Deep-seas: a call against the destruction of a beautiful (un)known world
Photograph: Felicity Millward/Bloom Assocation/LUSH
Photos and a video from a project to support the campaign against deep-sea trawling by the Bloom Association. For this project, some beautiful deep-sea body paintings were created to symbolise the amazing diversity of deep-sea life. You can sign the Petition here.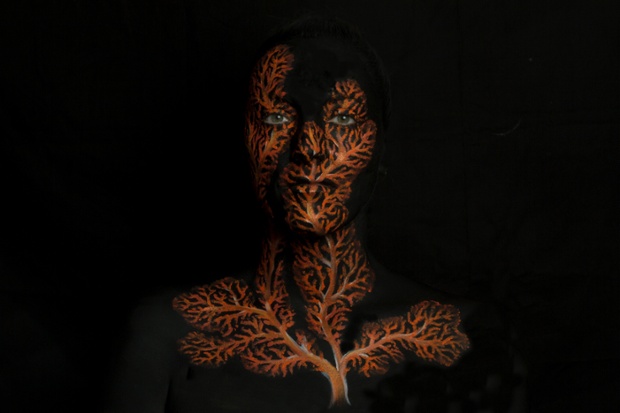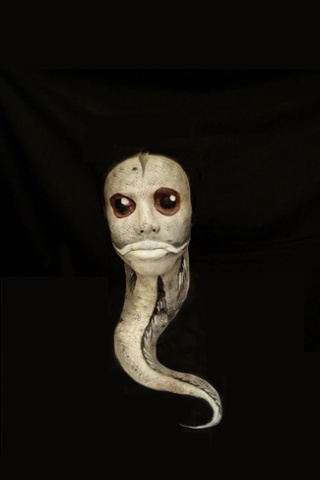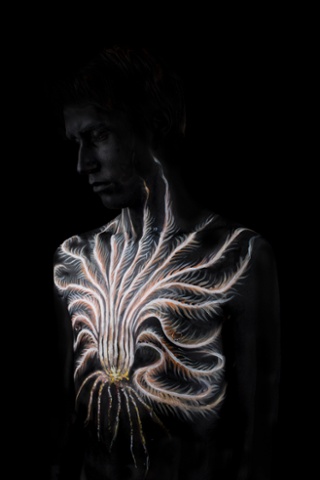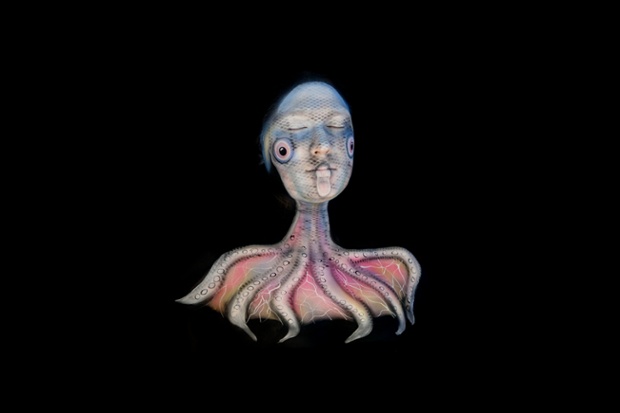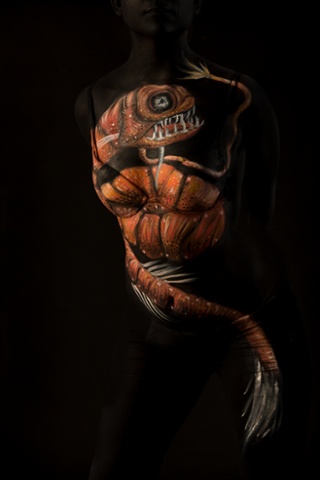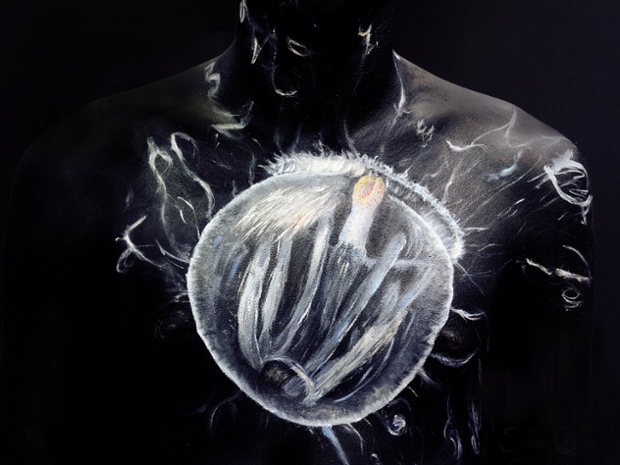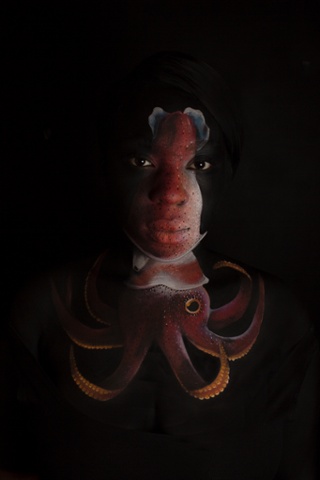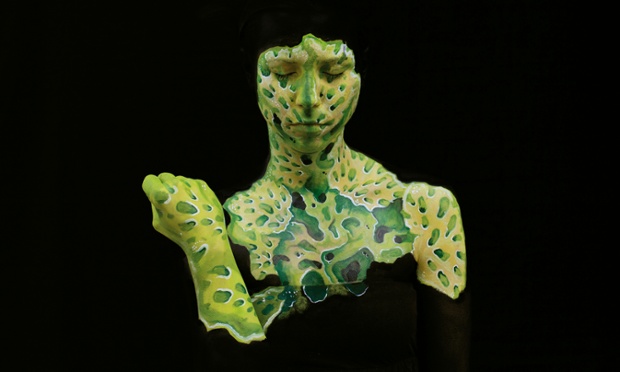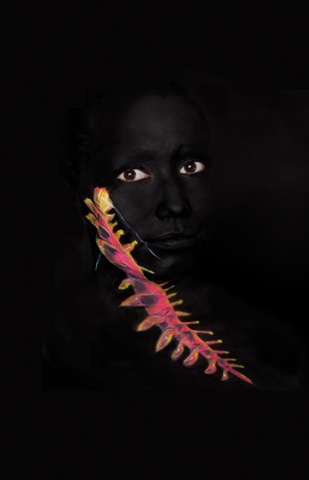 Photos taken from a relevant article in the guardian.
This video was produced to assist the work of the BLOOM Association. Video production support is provided by the Conservation Media Group (CMG). www.conservationmediagroup.org Production by Compass Light. Music from "Escape Artist" by Zoe Keating.
1